I have been totally addicted to YouTube videos and UStream videos of various tutorials and techniques for all kinds of Paper Crafts. As I have been searching and trying each tutorial, I have been making so many different pieces of art, but am still missing the 'human effect'. I mean, I have been loving all the crafts I have been creating, but I am from a different generation I guess, and the technological side of watching a video and creating by myself is leaving a lot missing. So I have decided to at least try some of the challenges that I can.
One girl that I have been following - LifeIsScrapTastic - has challenged everyone to an Alcohol Altered Tile. I used her technique to do the tile, along with another technique that she showed me which was the Tim Holtz technique of splattering alcohol inks. So that's how I did the background of the tile and then stamped with Staz-on two different stamped images...then topped it all off with Modge Podge. It was a lot of fun...and I want to thank Trina for making me move myself to do this.
I am also including some tiles I did a while back with Brilliance inks...more muted colors than the alcohol inks. Next weekend I think I will try doing some more.
Here's my alcohol ink tile - DREAM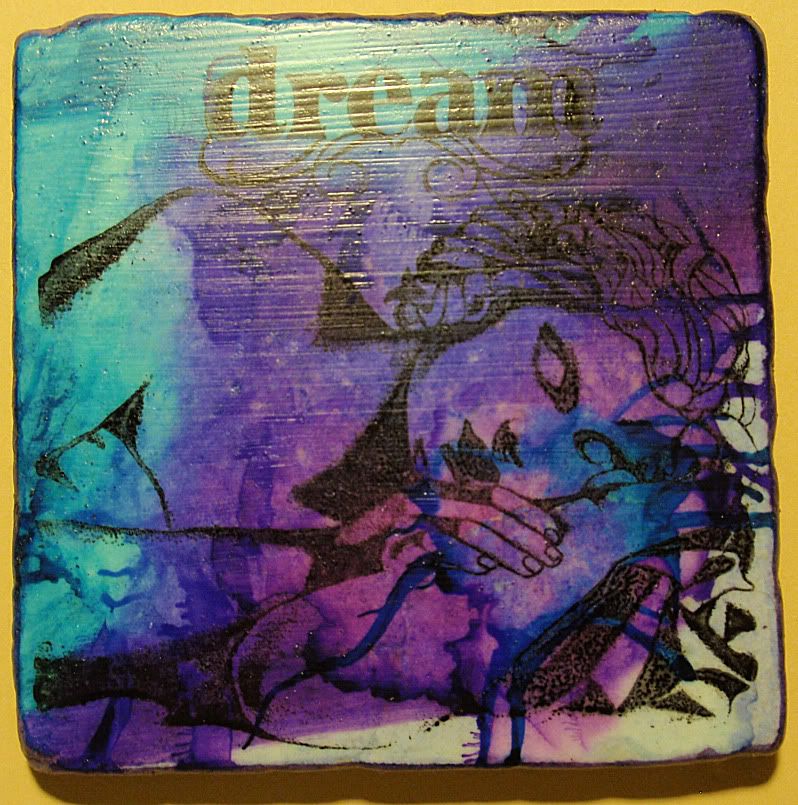 Last Dance - This one I did a while back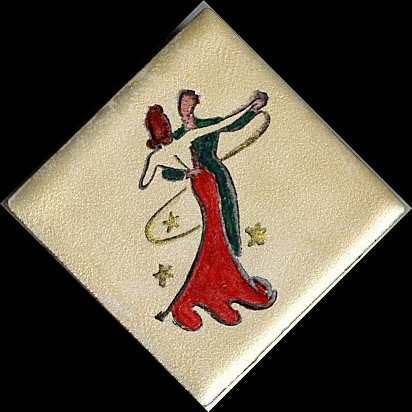 My 9-11-01 tribute to my hometown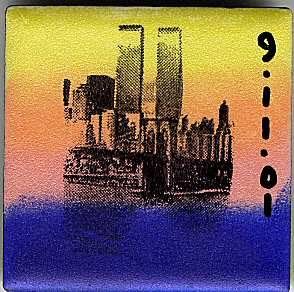 Another New York Tile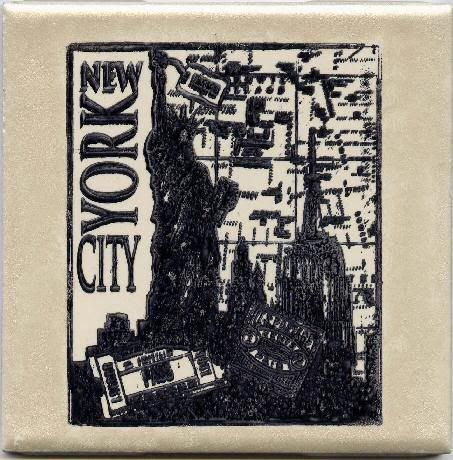 Artsy Women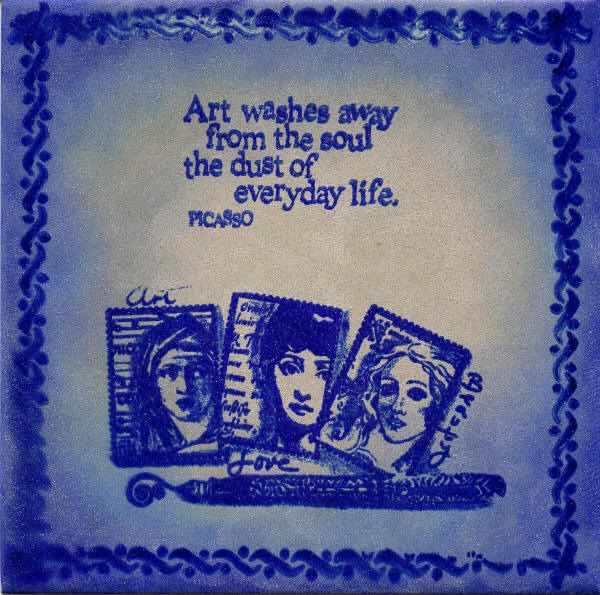 Well, here they are...I have also been able to do a baby album that I did for a fellow co-worker. I made my first video of it, and may even post it on YouTube...but not so sure. I am such a dweeb at times...I know. Anyway, thanks for the technique and the challenge.